G2G is a team of coaches specialising in supporting people who value their health and physical performance, but setbacks, injuries, and life stresses are getting in the way.
It isn't always easy to sift through the masses of information out there to find what really works. This is where we come in.
There's no better guide than someone who has walked your path, and in our lives as athletes, coaches, and people who just love to train, we know what it's like to face hurdles along the way.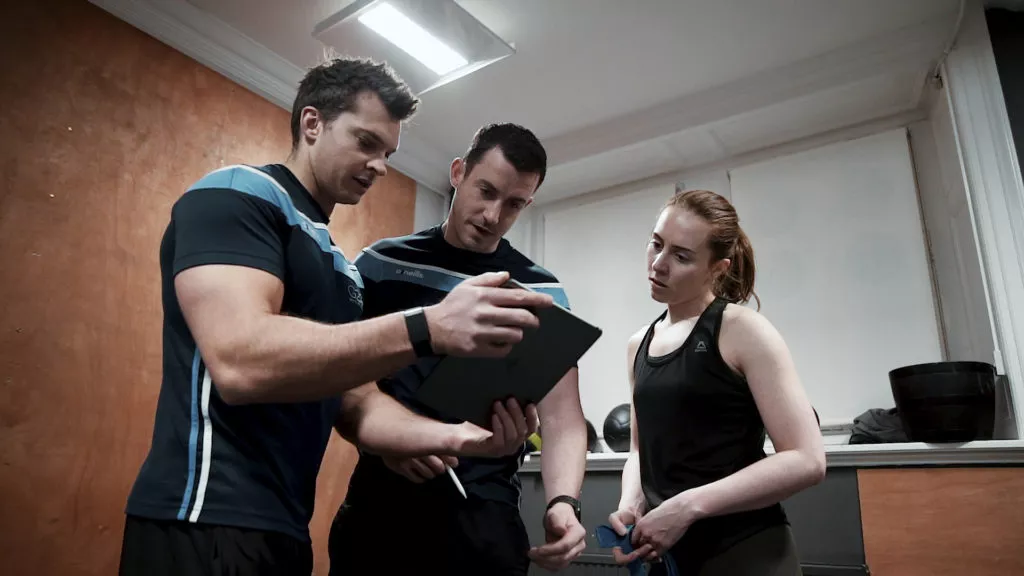 Whether you want to improve your general health and fitness, recover from injuries and overcome chronic, long-term pain, or compete in high-performance sport, we can help you get there.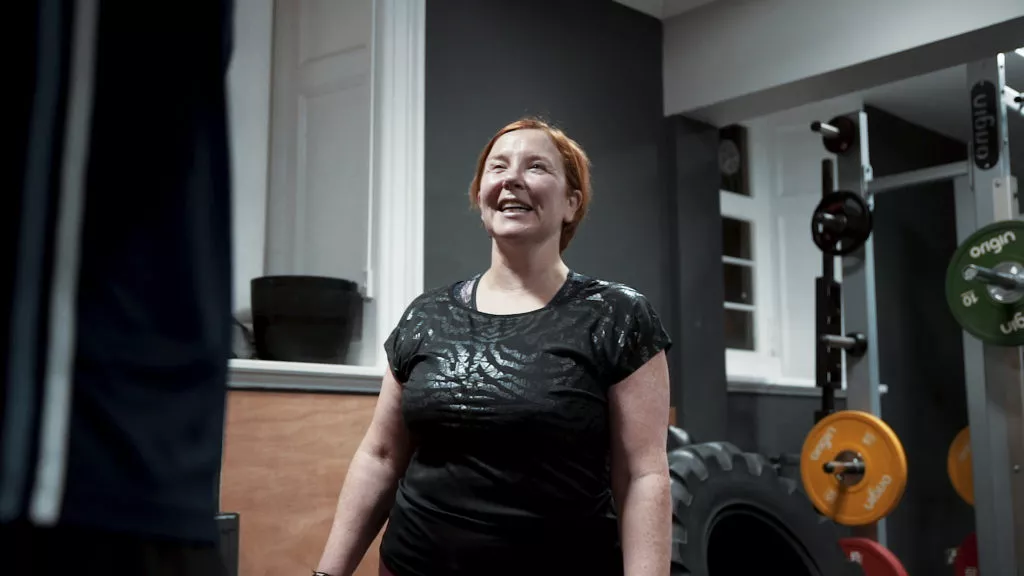 Find out more about G2G from what our members have to say.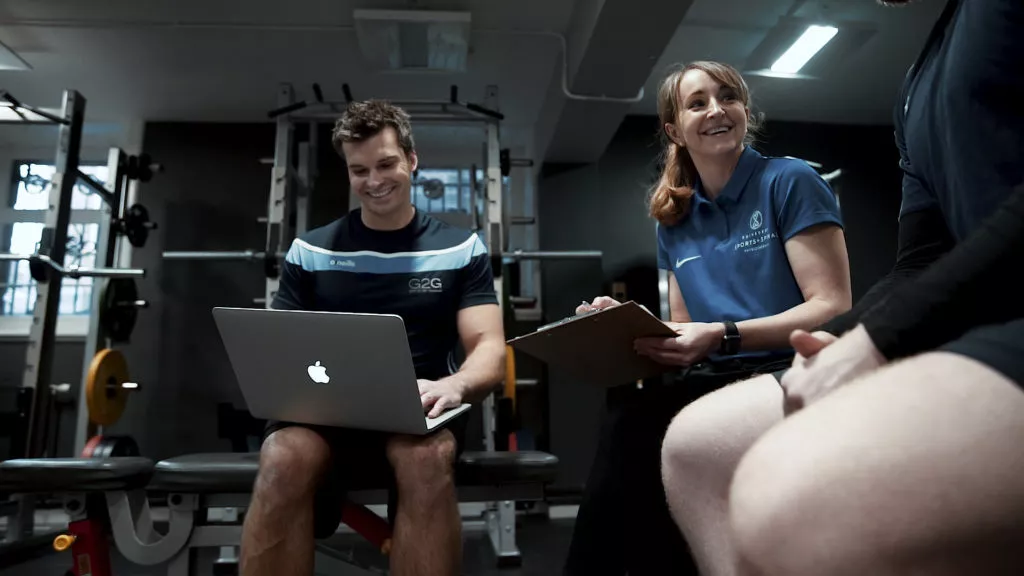 Our personal athletic identities span everything from watersports and synchronised swimming to bodybuilding, powerlifting, and international rugby. We've also been injured and burnt out; we've had stressful jobs and made babies. We know what it takes to maintain an athletic identity, and we are here to help you do the same.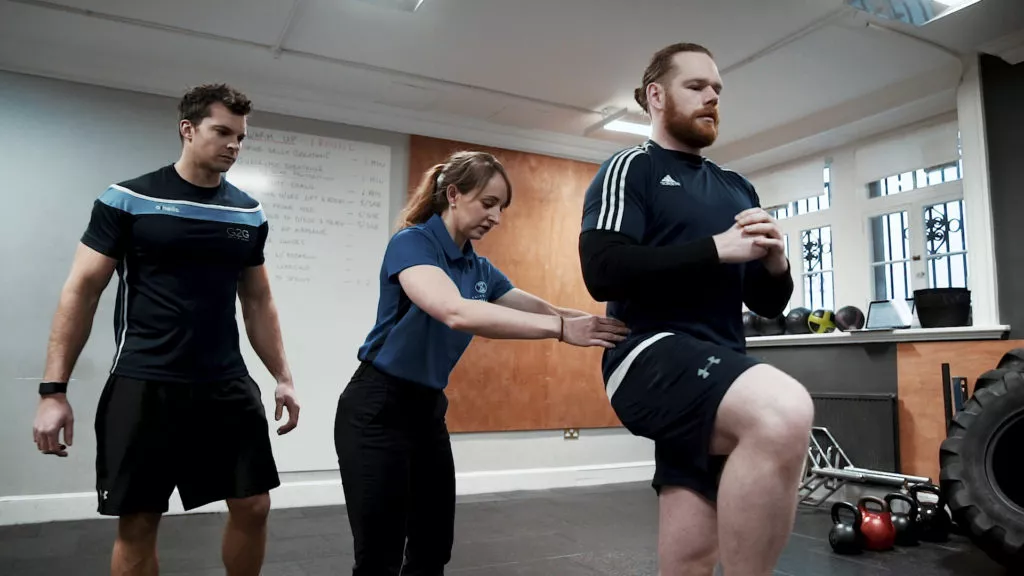 Benefits of working with G2G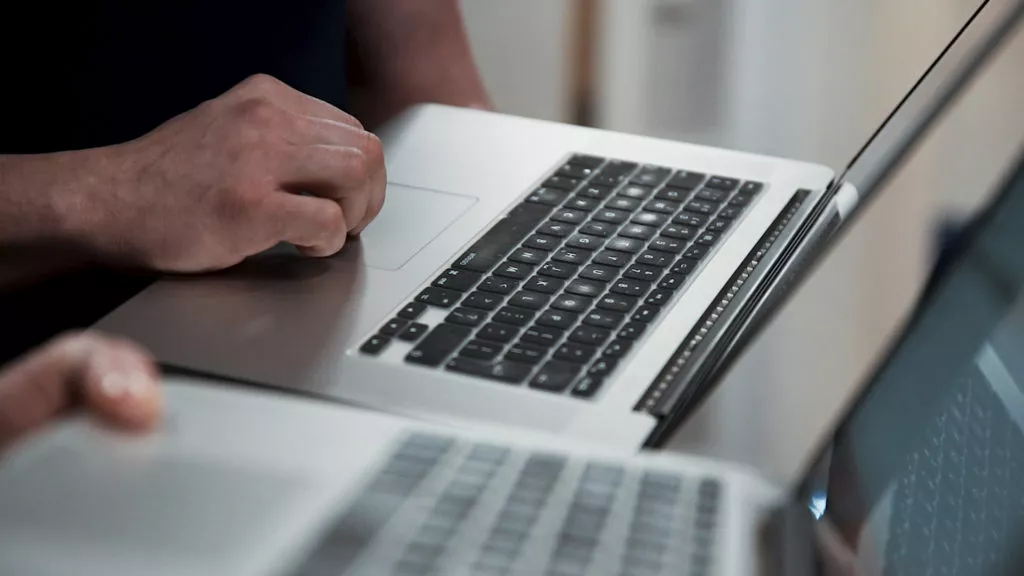 Read our latest blog posts.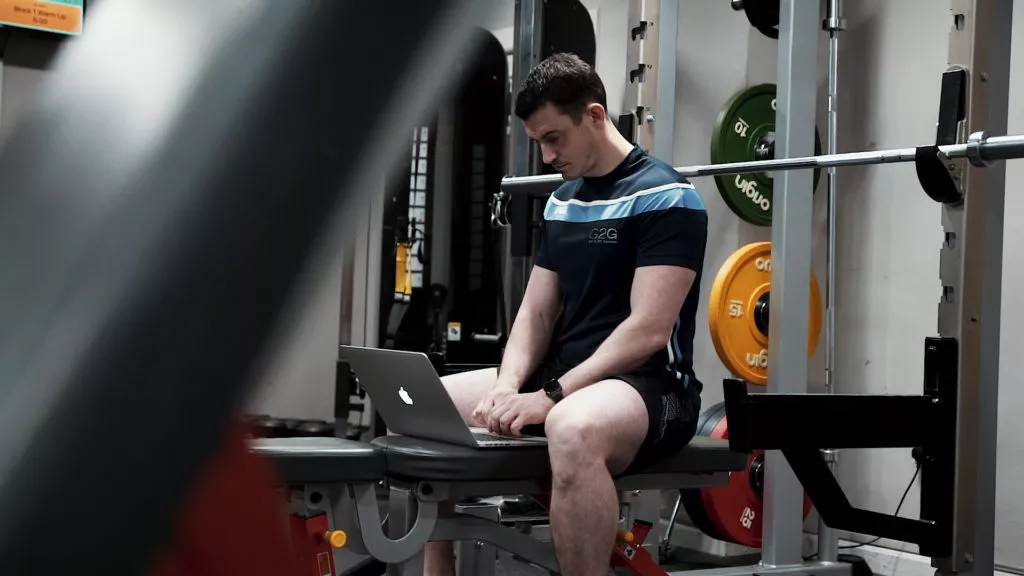 Several of our coaches have a podcast together where they cover training, nutrition, injury and coaching.
Book now and receive 20% off
Book your free call now and receive 20% off your booking with us